Post by Jimmyzz on Mar 23, 2019 22:58:49 GMT
ocolly.com

Review: 'Head Above Water' presents new version of Avril Lavigne

Jet Turner, Entertainment Editor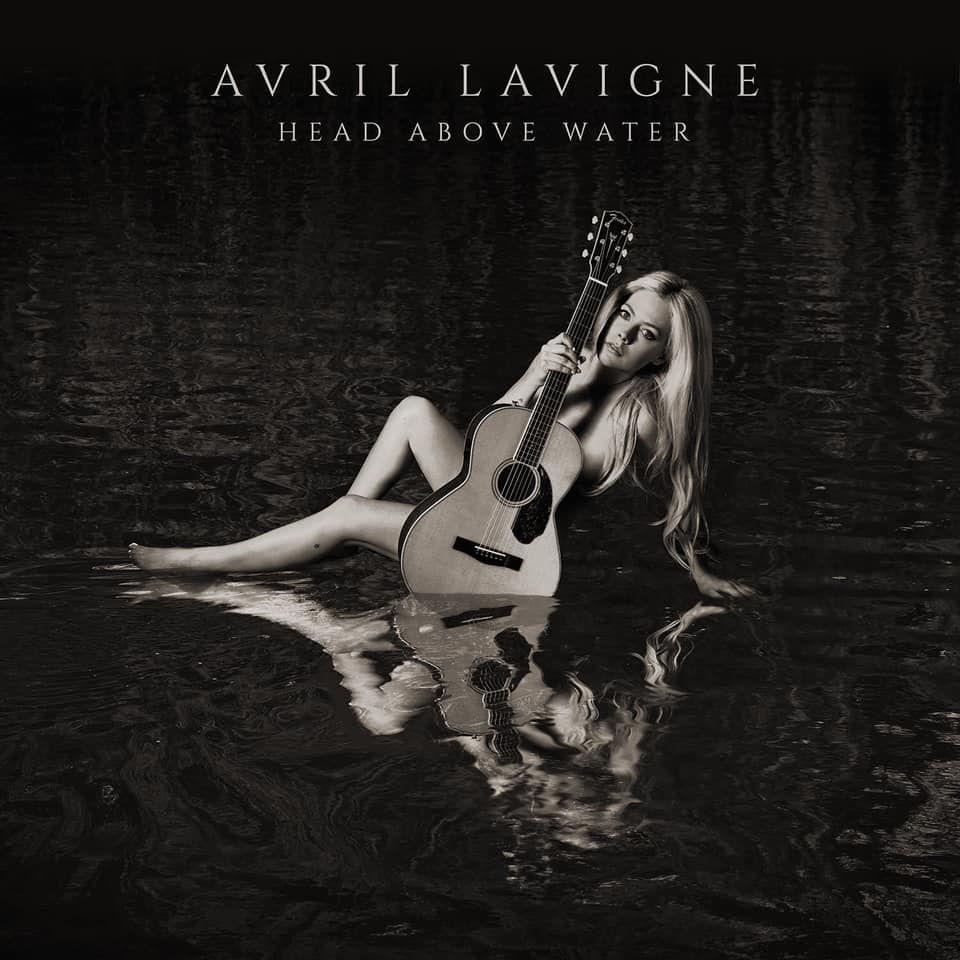 Avril Lavigne's sixth studio album "Head Above Water." - Avril Lavigne/Facebook

Avril Lavigne dives into personal issues of the past six years with her new album "Head Above Water."
Lavigne's sixth studio album is her first project since her 2013 self-titled album, and it's distinctly more personal than other projects she has released.
Taking a break from the signature pop-punk sound that made her famous, Lavigne's lyrics seem to hold much more weight when compared to music she has recorded before.
Starting the album off with the title track, "Head Above Water" is one of the more genuine songs released this year. Obvious from the lyrics and the tone in her voice, this is a version of Lavigne that has not been seen before.
Of course, Lavigne does already have a catalog of power ballads and similar music, but the way everything else is presented in this album seems much more genuine. This project is more for Lavigne than it is for anyone else.
The first four tracks of the album really set the tone for the entire album. "Head Above Water," "Birdie," "I Fell In Love With The Devil" and "Tell Me It's Over" are startling in how different they are from the music that made Lavigne famous.
The fifth track on the album, "Dumb Blonde (feat. Nicki Minaj)" is the one blimp on an otherwise soulful and heart-bearing album. Unnecessary and distracting from the overall tone, it really has no place on an album of this caliber. It is, however, a little bit of a throwback to the sound that she is known for.
After this, though, the album continues right on track and doesn't stop with the sound established at the beginning.
This album displays the heartbreak and hardships Lavigne has experienced over the last six years, including a divorce from ex-husband and Nickleback front man Chad Kroeger in 2015. Most prominently sang about, though, is her battle with Lyme disease.
Battling the disease for the last two years, Lavigne said in an interview with People Magazine that she was bedridden almost the entire time, treating the disease with antibiotics and herbs.
This album and what she has experienced has been the perfect time for Lavigne to reinvent herself, and reinvent herself she did. This new, more heartfelt and personal Lavigne is the version of herself that fans new and old have been clamoring for.
"Head Above Water" takes risks that we have not seen Lavigne take yet, and all of them pay off. If you are looking for a heartfelt and soulful album, then look no further.
entertainment.ed@ocolly.com