Post by Avengium on Jun 15, 2016 0:31:52 GMT
Hi, this is a thread to talk about outer space and all it's related topics.
We can talk about stars and constellations, planets and satellites, the cosmos as a whole, the distances between stars and galaxies, the astronomy discoveries in the news, the Big Bang and the fate of the Universe and a lot of interesting things.
1 AU: "Astronomic Unit" are 150 x 10e6 Km = 150 Millions.
1 Lightyear: 9,461 × 10e12 = 9 millions of millions 6x6 = 9 Billions.
1 Parsec: 3,26 lightyears.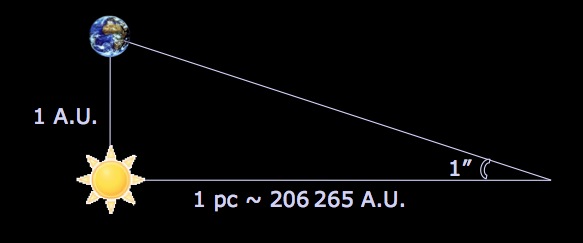 We can talk about the differences of the outer space presented on movies, series, videogames and books with the real space out there and the missions on the ISS and Mars.
Also we can talk about Space in all kinds of media if we want. Like poetry, songs, sculpture and so on.
Cosmos (Outer Space) - t.A.T.u, live in Saint Petersbourg in 28 April 2006.
I want to propose some topics to get started, but anyone can propose more if you like:
-- What do you think about spending hundred of millions of dollars in missions in the International Space Station (ISS) or in other places?
-- Do you think we can colonize other planets as we colonized Earth? What do you think about real terraform?
-- What is your opinion about humanity travelling far beyond the solar system?
-- Do you think humanity will witness a blackout in electricity and electronic devices because Sun will emit a peak of radiation that will cause an EMP to all Earth electric devices?
-- Do you think the Cosmos is a great place to live or you think is the more dangerous place in Existence?
-- What do you think about documentaries of Space in TV? Too amazing? Too boring? Too easy? Too complex?
-- What do you think about the ultradense masses that are the Black Holes?
-- Do you think Worm Holes is a reality or is just science-fiction?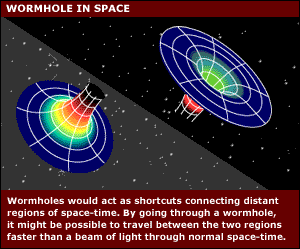 -- Do you think humanity can develop any Faster Than Light (FTL) device before some natural disaster wipes humans from earth?
-- Do you think that are intelligent life in Outer Space or not? Do you think that Drake's Equation is correct?
-- Do you think that is possible that some life in Outer Space can be "Carbon Free". [They no use carbon in their biology] ?
-- Do you think is possible to reunite the Cosmologic laws and equations with the quantum mechanics equations? Or do you think is not possible?
-- What do you think about the inmense distances between stars and increasingly far distances between bigger bodies?